about us
Voice of The Indian Telecom Sector
Over the years COAI has emerged as the official voice for the Indian telecom industry and interacts directly with Ministries, Policy Makers, Regulators, Financial Institutions and Technical Bodies. It provides a forum for discussion and exchange of ideas between these bodies and the Service Providers, who share a common interest in the development of mobile telephony in the country. COAI collaborates with other Industry Associations such as CII, FICCI, ASSOCHAM, AUSPI, ISPAI, VSAT association etc., with the objective of presenting an industry consensus view to the Government on crucial issues relating to the growth and development of the Indian telecom Industry. 

COAI also interacts with various international organizations such as ITU, GSMA, UMTS, TIA, ITIC, GSA, MMF, Digital Europe, WWRF and 3GPP etc.; Country Embassies as well as the Press & Media to ensure that the issues pertaining to the mobile phone industry are discussed, understood and debated on a wider platform.
OUR esteemed MEMBERS
core members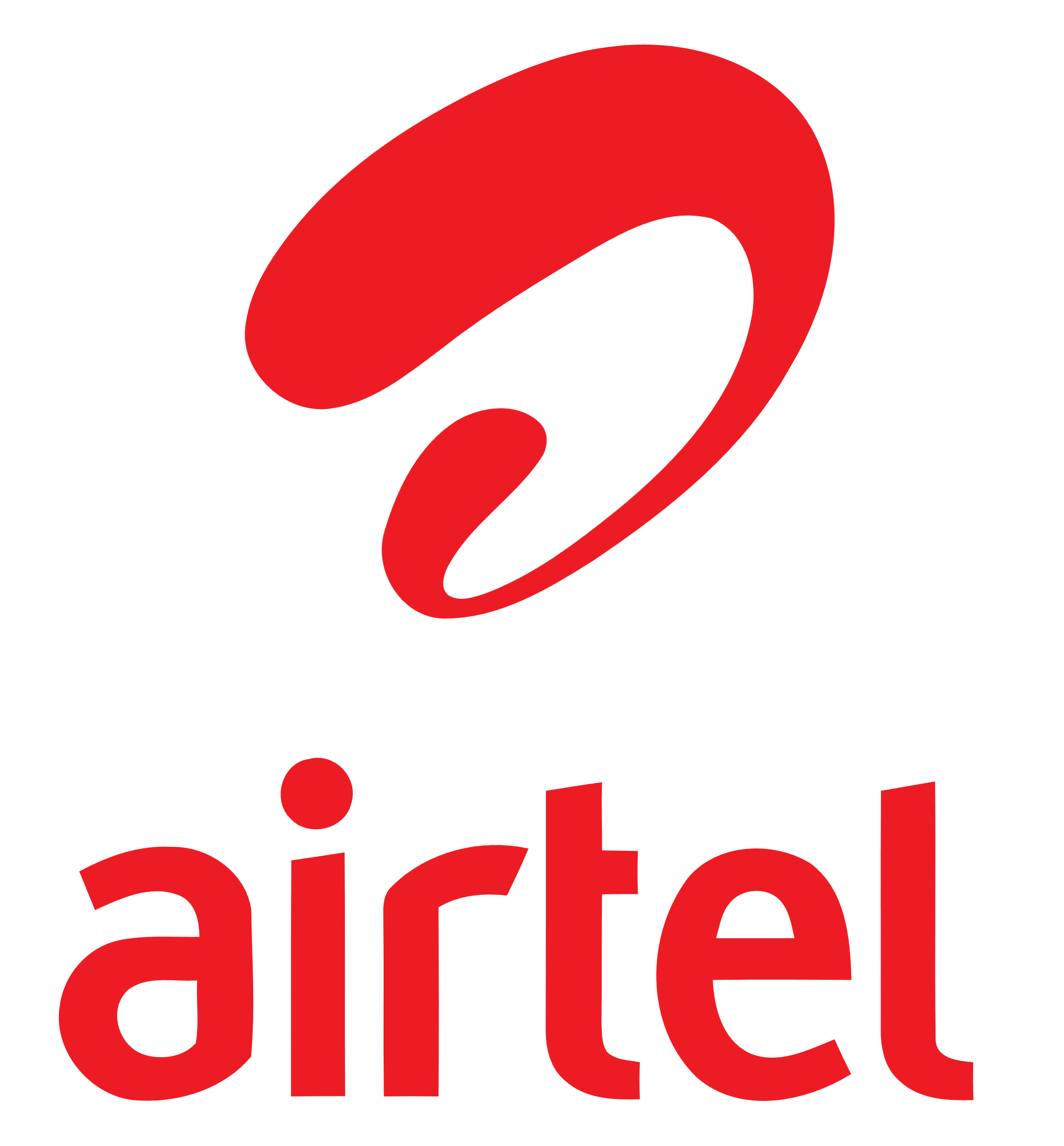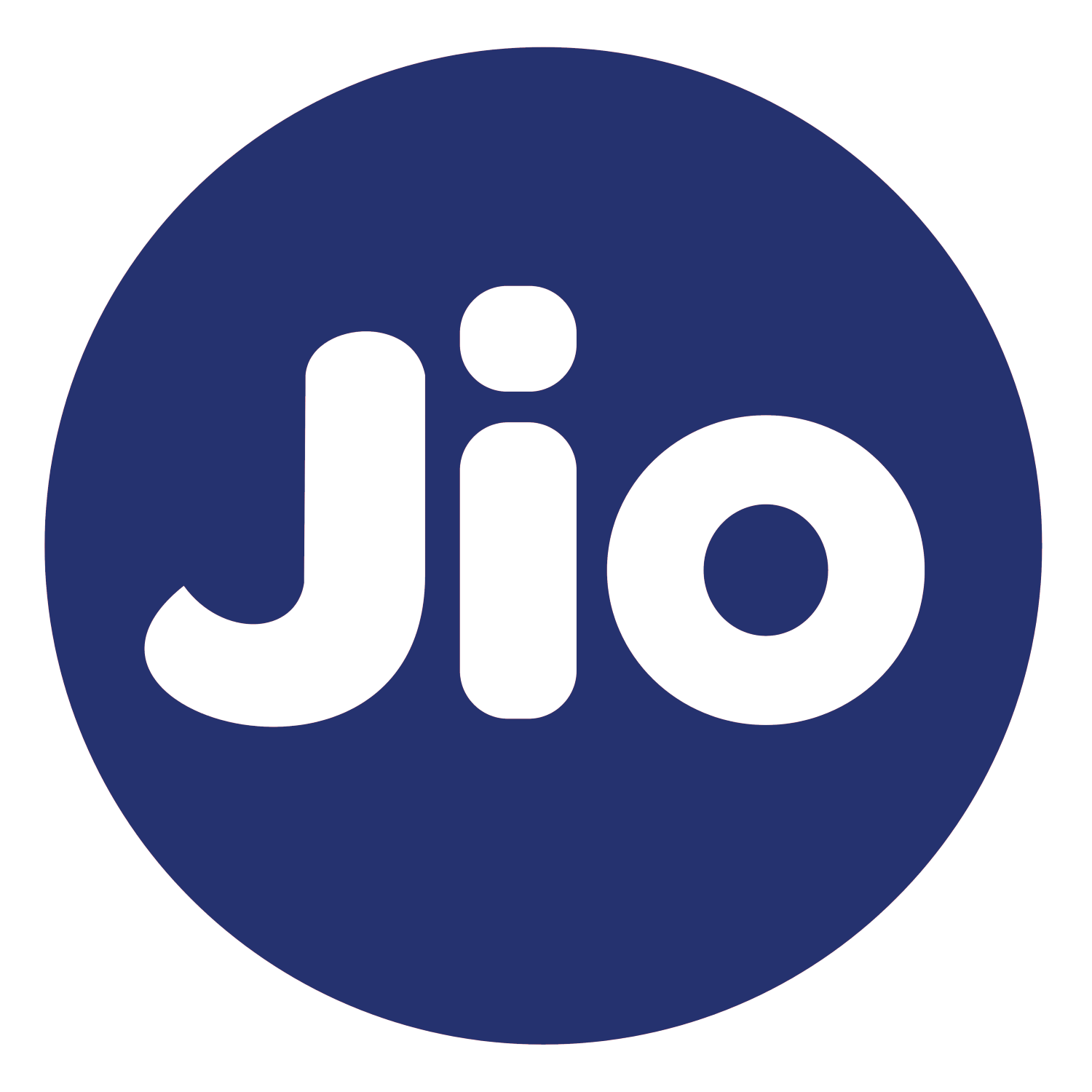 associate members
COAI Social Connect 
Stay updated with the latest trends, news and buzz around the Indian Telecommunication Sector. Follow our social handles to stay connected!
media room